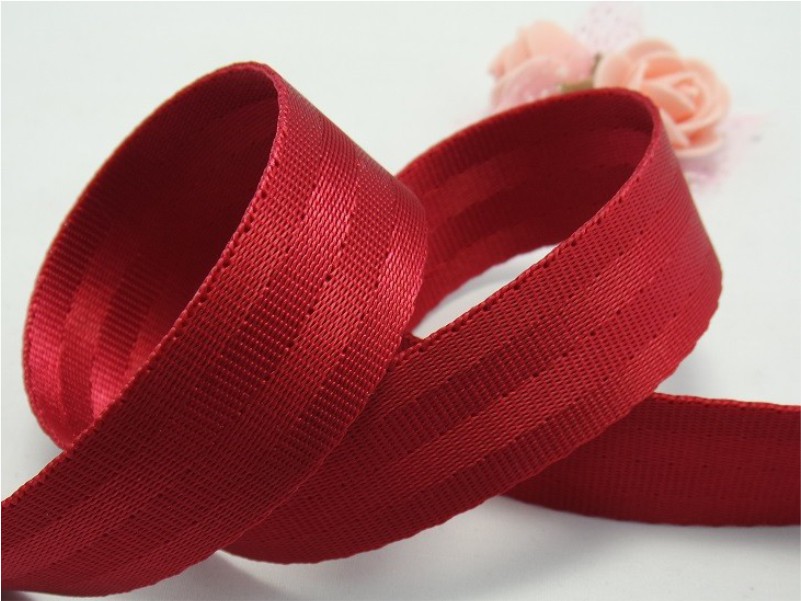 Burbelt Seat Belt webbing;
Using Areas
Originally manufactured to meet or exceed the high safety standards set for automotive restraint: surplus seatbelt is the best value in webbing available. This 2 inch, 6000 lb. tensile, 100% polyester webbing is UV inhibited and will not shrink, rot, mold, or mildew. Seat belt webbing is an excellent, inexpensive alternative for almost any application. Use this high quality, cost effective material anywhere rope, cable, or other webbings are used.
Seat-belt webbing is manufactured to stringent quality assurance standards and comply with Global specifications. High tenacity polyester yarn is used to produce seatbelt webbing which is then continuously piece dyed to required shades and pattern combinations. Webbing for seat belts is available in cut to length format and can be customized for individual requirements. Various product finishes are utilized to achieve low friction extraction and retraction performance thereby improving seatbelt webbing comfort. Technology agreements with International partners exist to ensure that the Company stays abreast of International trends with regard to safety critical components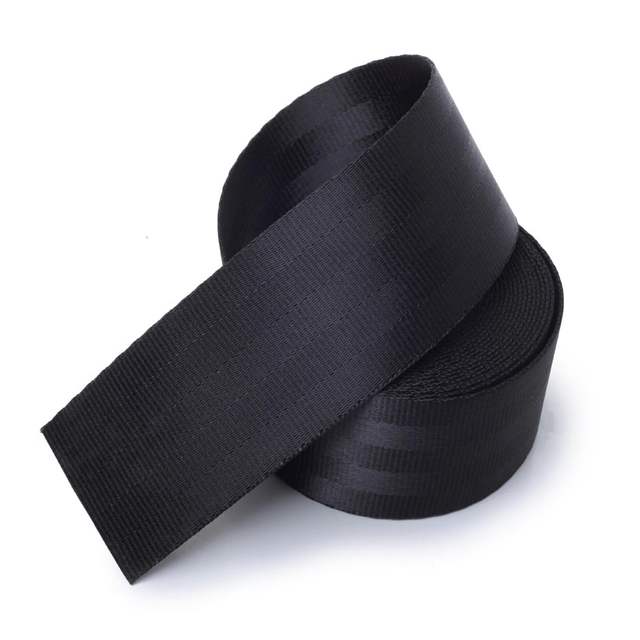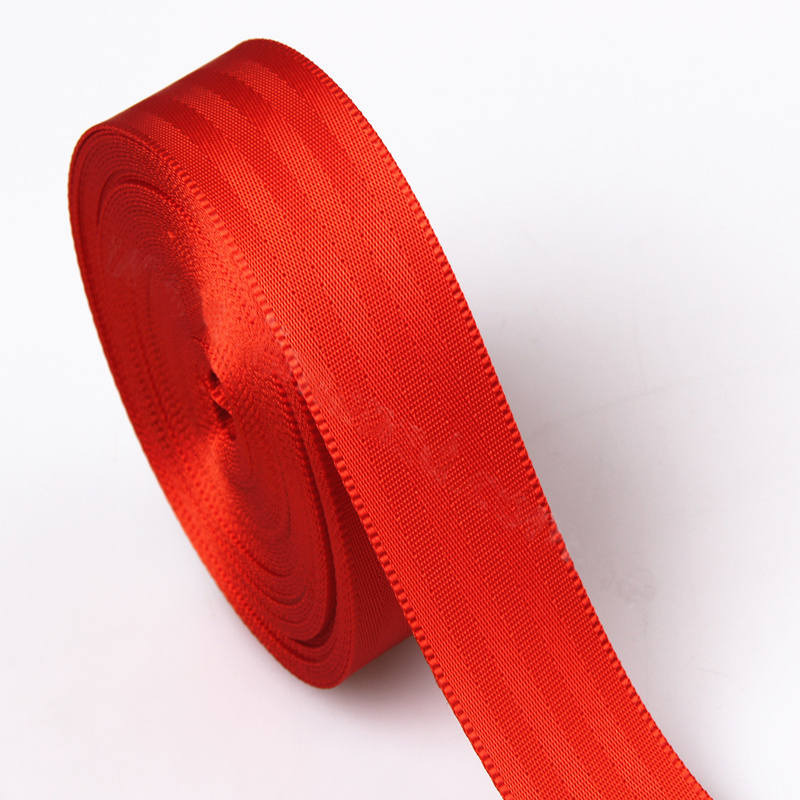 For more information, please contact us.
Other Products: