WE ARE VERY PLEASED FOR YOUR INTEREST!
As a system and development supplier, BURKAR OTOMOTIV considers the future of intelligent technologies and improves the mobility of tomorrow with leading automotive and industrial companies.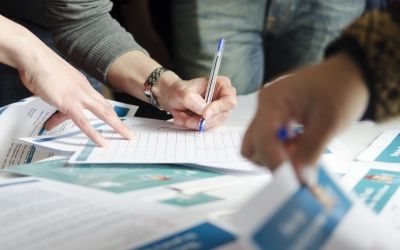 WHY US?
Capacity and technology
Wiring harnesses and vehicle wiring systems, vehicle wiring, comfort and safety components, and process automation allow us to see worldwide demand as a partner in the automobile industry.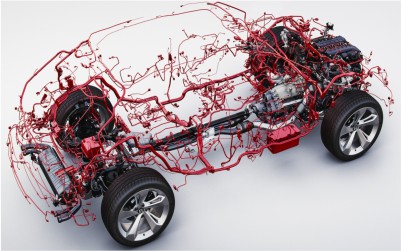 ABOUT BURKAR OTOMOTIV
From past to present
Burkar Endüstri Ürünleri Makina Otomotiv Sanayi Ltd Şti manufactures multi-purpose air carrier hoses for automotive industry and industrial parts and protective pipes.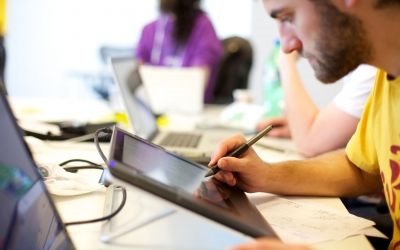 PRODUCTION CAPACITY;
Product range
In our production, glass fiber (textile reinforced), PET fiber, aluminum foil, kraft paper, PVC foil, copper foils are used, thus heat, wear and impact resistant prosthetic pipes are produced. In addition, the production of sponge pipes used in conjunction with kraft hoses has been started in our company.
"EVERYTHING COULD HAVE BEEN DESIGNED, BUT SOME THOUGHTS AREN'T ENOUGH"
100% MADE IN TURKEY
We make immediate recycling in domestic and international sales..
Fast service
All of our products are manufactured by us. Completely domestic products are used in production.
QUICK SERVICE
We provide immediate feedback in domestic and international sales.
100% GUARANTEED
Quality, technological, robust product guarantee.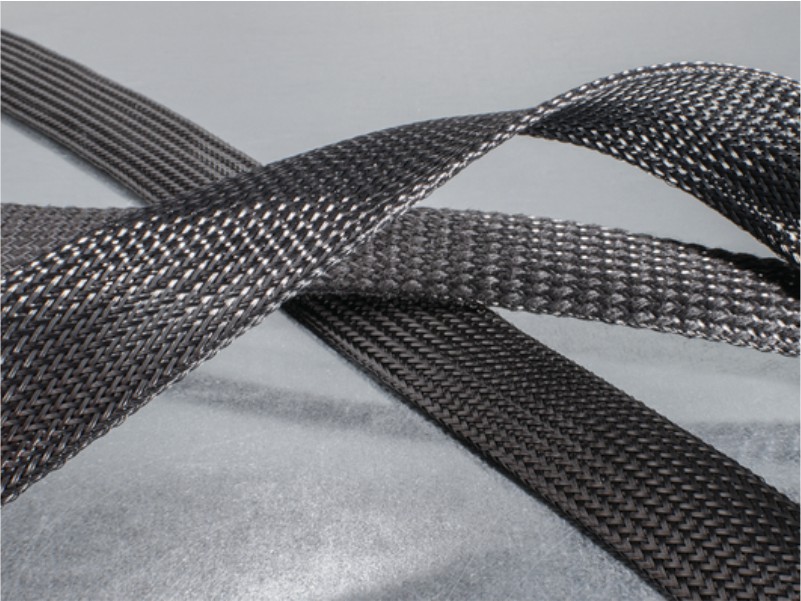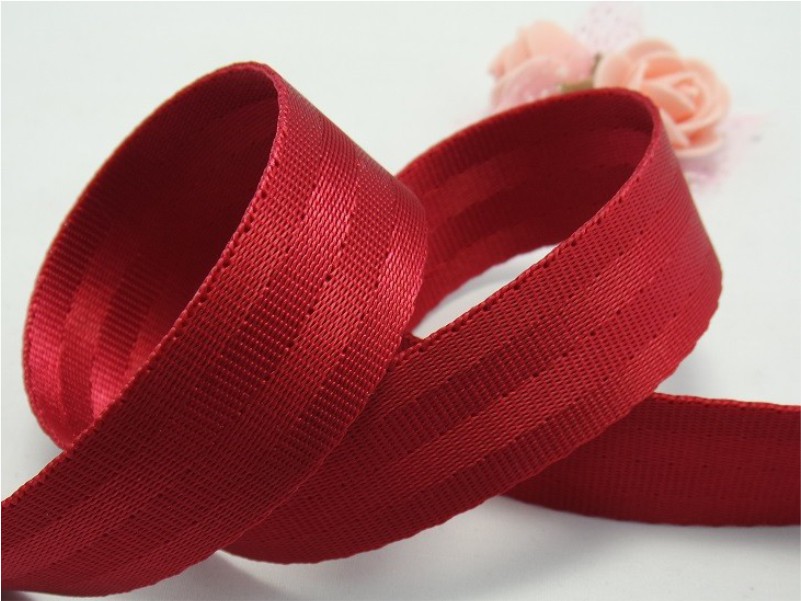 Burbelt Seat Belt Strip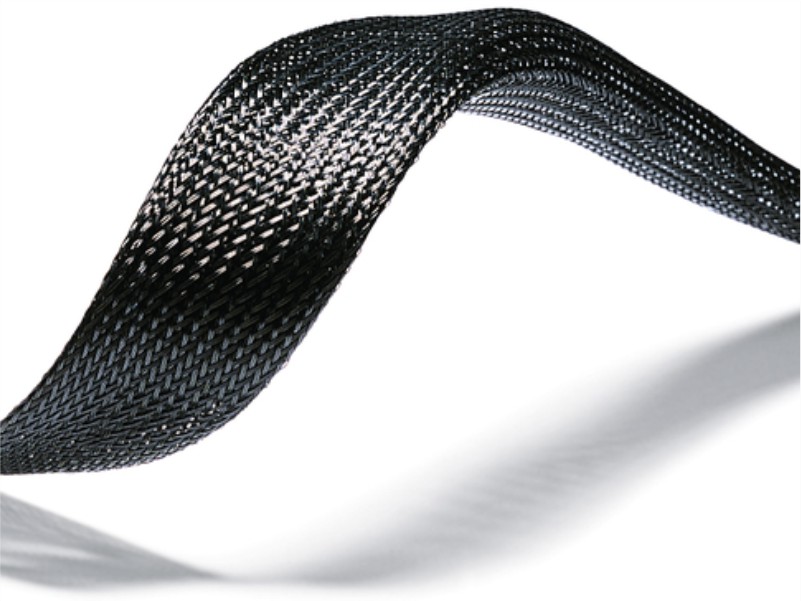 Burfit Braided Sleeve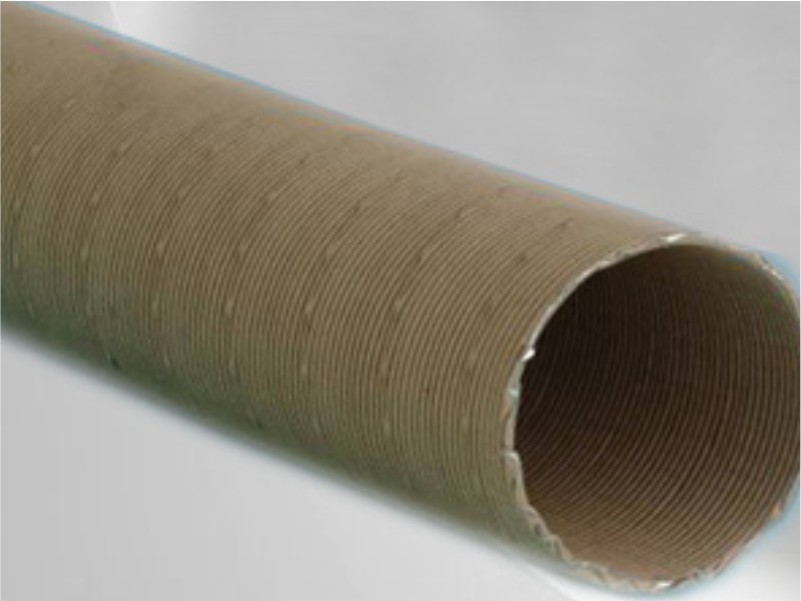 Flex Hose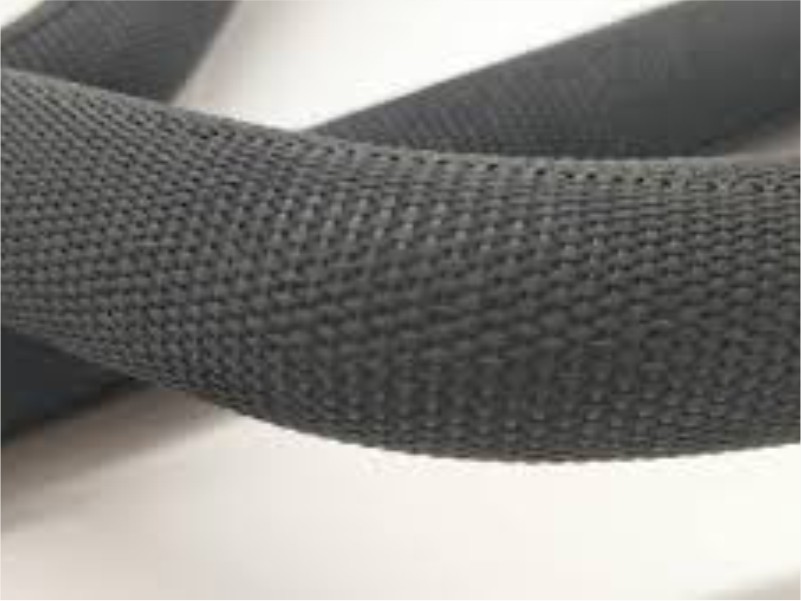 Burshrink Shrinkable Sleeve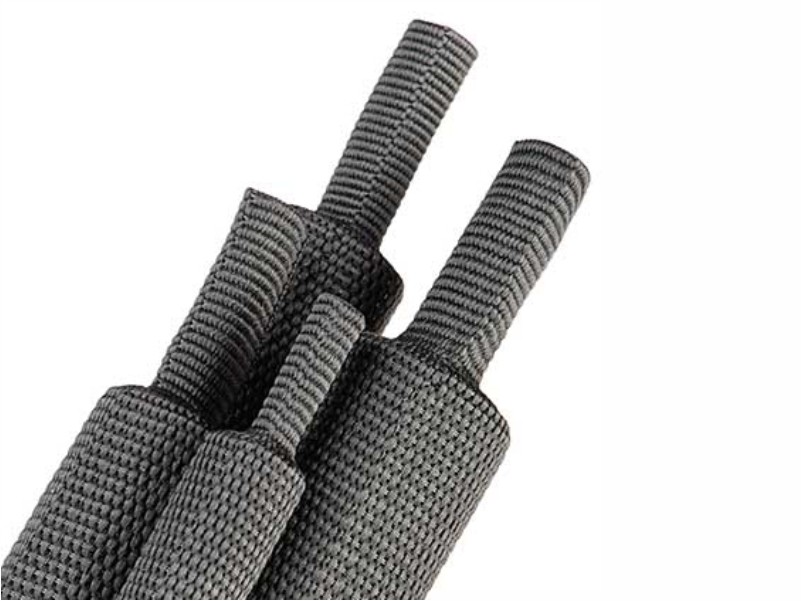 Burshrink Shrinkable Sleeve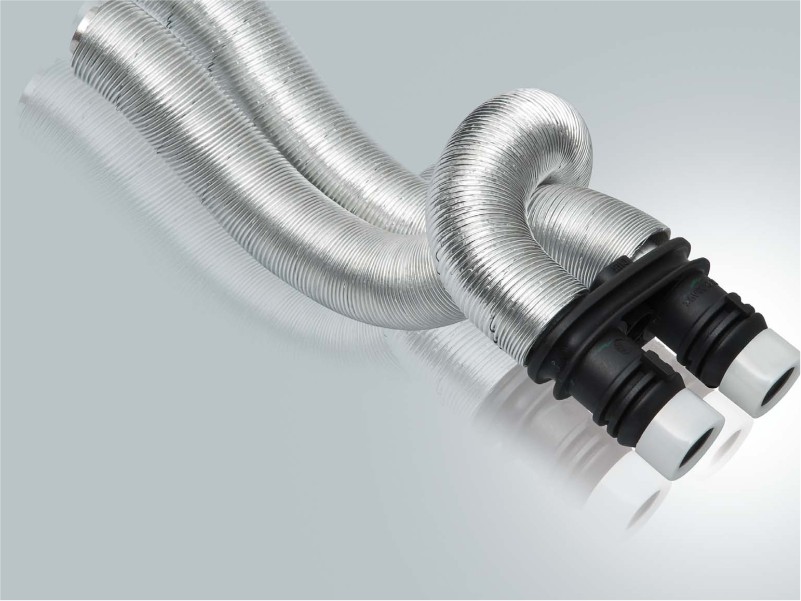 Burheat Heat Protection Tube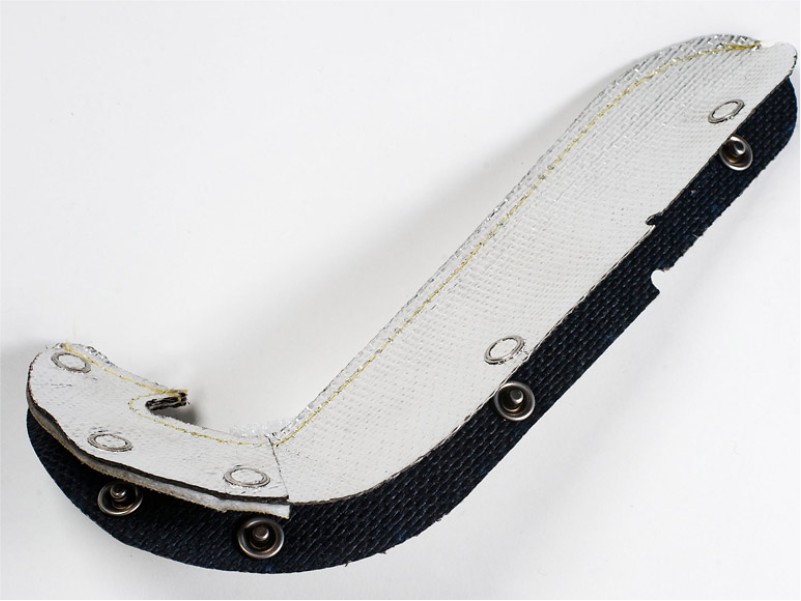 Burshield Heat Reflective Mat
Our Activity Areas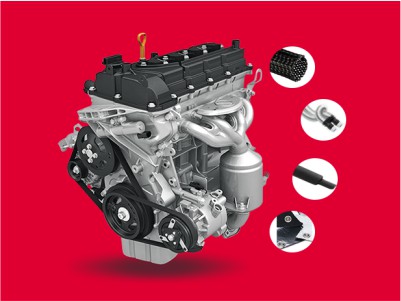 Automotive Industry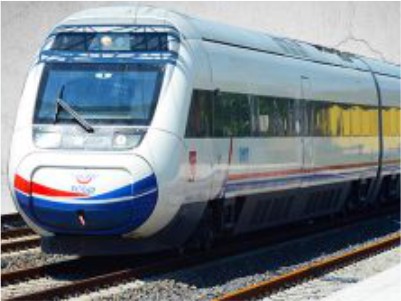 Locomotive - Wagon Industry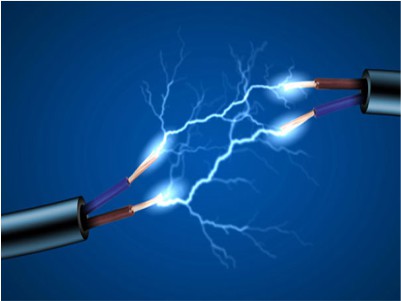 Electrical Industry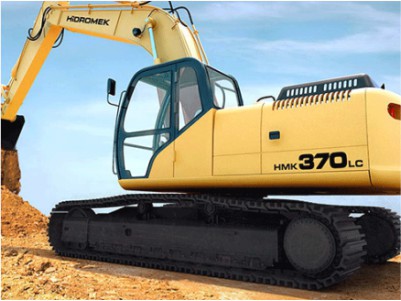 Work Machine