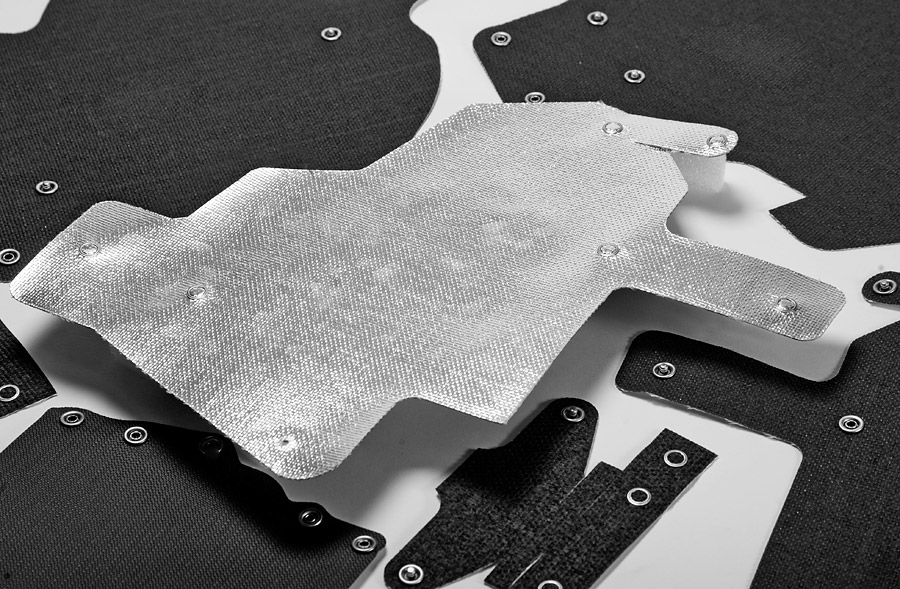 Burshield Heat Reflective Mat;
Usage areas
This particular type of Connector cover is the perfect solution for components that have been exposed to large amounts of heat for long periods of time.
This product is ideal for automotive, trucks and buses in ATDs and many other applications that need additional thermal protection.
Burshield can also be used to protect sensitive components that may be close to high temperature exhaust systems. This product is specially designed for continuous operating temperatures up to 650 ° C. Burshield material layers are combined using Kevlar / Stainless Steel sewing thread. This product is wrapped around a heat source and closed using Stainless Steel buttons.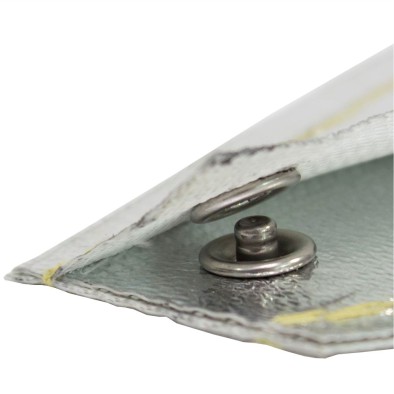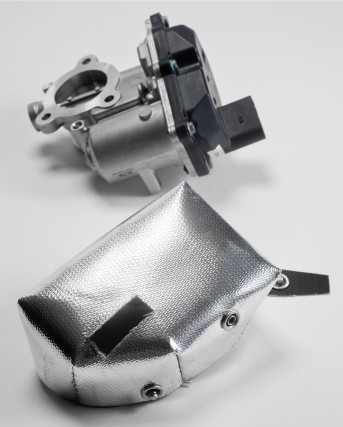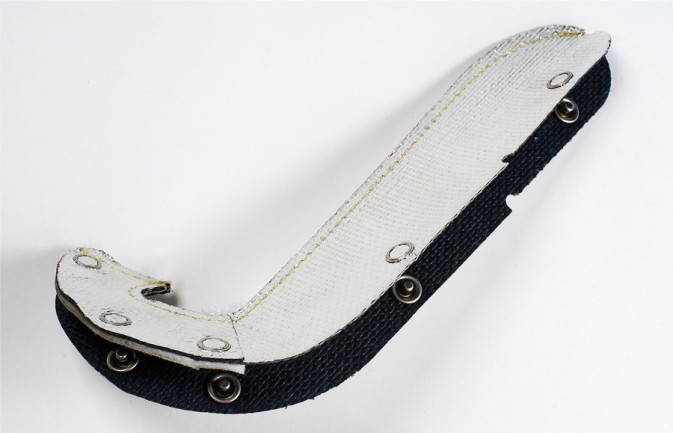 For more information, please contact us.
Other Products: